Skip to Content
J&M Windows and Glass, Inc. Works With the Best Brands
J&M Windows and Glass, Inc. is the best choice for builders and building owners as their glass supplier in San Jose. To get that title, we have had the pleasure to work with the best glass window and door brands and continue to do so to uphold that reputation. Whether you are considering upgrading the windows in your home or having your bathroom remodeled, we want to ensure that you get the best design and are able to work with the most quality products from us and the installers.
We believe our ability and foresight while designing our customers projects is what really sets us apart from the competition. J&M Windows and Glass, Inc. is dedicated to bringing you the best materials, professional craftsmanship and expert installation that can be backed up by our Diamond certification from the National Association of the Remodeling Industry. We have proudly held that certification for the past 19+ years. We work with our customers to take their base design and help them achieve their goals and live in their dream space.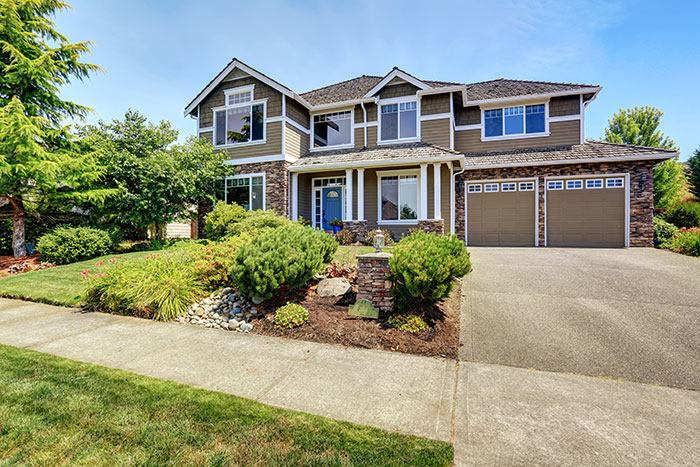 Top Glass Window and Door Brands in San Jose
J&M Windows and Glass, Inc. offers a variety of glass window and door options from San Jose's best brands in the area. Here are just some of the brands that we work with:
LaCantina Doors
Wardrobe & Bath Specialties
GLASS WINDOW AND DOOR BRANDS
We offer a wide variety of glass window & door options from your San Jose glass supplier!


Cardinal Showers and Mirrors





Wardrobe & Bath Specialties
We are Window and Glass Professionals
Our window and glass professionals inspect all glass, door and shower materials received. This means that you don't have to worry about getting sub-standard products. Family owned and operated, we are expertly trained to assist homeowners, contractors, architects, and other industry professionals, providing detail-oriented glass work at affordable rates. We provide top-tier service for all things glass, including but not limited to residential windows, glass doors, glass windows, skylights, shower doors, patio doors, and mirrors. Contact us to get started with your new in-home project with the best of best in San Jose. We will be happy to give a free estimate.