Skip to Content
French Patio Doors in San Jose, CA
Comprehensive Window, Glass, and Door Services Near You
With over four decades of experience, our team at J&M Windows and Glass, Inc, provides the best services in the San Jose, CA area. We pride ourselves in providing high-quality workmanship and products for a reasonable and fair price. With our many services, you can rely on us for your newest home project. Our family-owned and operated business is all about providing incredible service to our beloved community. For more information, contact our experts today.
What are French Patio Doors?
French patio doors are two doors side-by-side that swing open and close. They're an elegant and sophisticated addition to any home. There are many different function and style options that you can use for your French doors that add your touch. While there are also sliding French patio doors, most swing open, called French hinged patio doors. These doors have many uses from patio doors to dividing doors between different rooms in the home. They're great for letting sunshine into the home and expanding your hosting space during a party.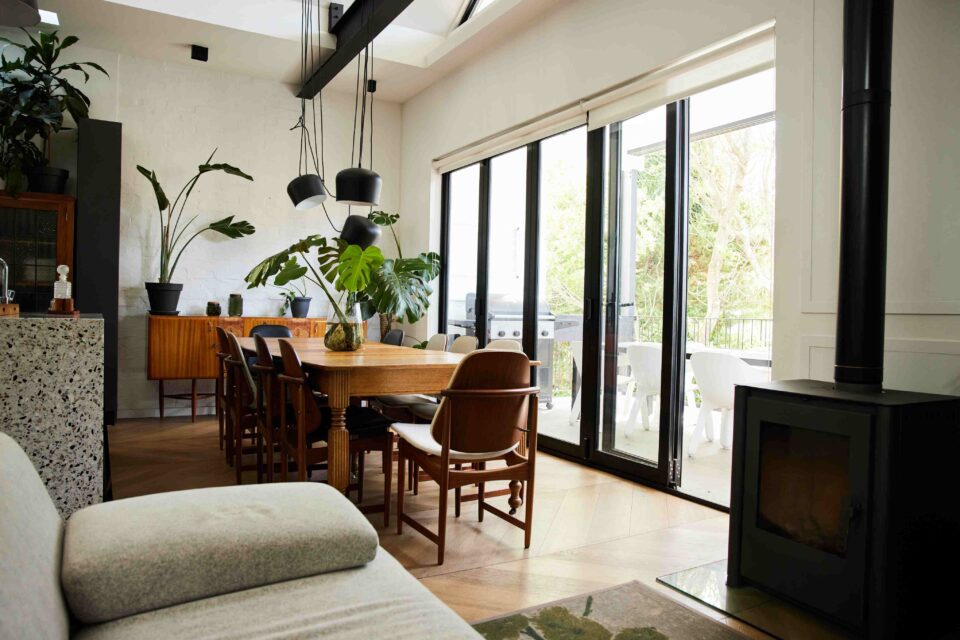 How Do French Patio Doors Work?
French patio doors work in several ways. There are French-hinged patio doors and French sliding patio doors. French-hinged patio doors operate in a swinging fashion. Two doors operate as most outdoor doors do, but they are mirrored. When they close, they swing together and latch from one side. When the doors are open, it offers the widest entry of any door style as well as the best ventilation.
French sliding doors work similarly but they don't swing open. Instead, they act as a sliding glass door, and one of the door panes slides over the other to allow entering and exiting the space. French sliding doors don't offer the ventilation and wide entry as the French hinged patio doors do, but when closed they offer a similar appearance.
Types of French Patio Doors
With such a timeless design that has been around for centuries, these designs come forth to make French doors fit many different families and many different homes. Some of these designs include:
Inswing French Patio Door – Inswing French patio doors are French doors that swing inward rather than outward. Both inswing and outswing French doors are some of the most common styles in San Jose, CA homes today. With their many benefits and their classic style, you can't go wrong. These doors can be customized to your family and your home. Whether you want outswing doors if there isn't enough space inside to open them, or you want inswing doors so that the doors add style to your living space, the choice is up to you. J&M Windows and Glass provide many customization options.
Narrow Profile French Patio Doors – Narrow profile French patio doors are some of the most modern and sleek French door designs. They are designed with the thinnest frames in the industry leaving more room for natural light to come in, more room to showcase the glass you choose, and providing a contemporary look to a classic design.
The premium choice of door for your patio or home is Premium French patio doors. With so many styles and customization options, you will have the perfect fit. Our team at J&M Windows and Glass wants to help you achieve the style and function you're looking for. With many styles and additions to the classic French door, such as French patio doors with screens, French patio doors with blinds, and black French patio doors, you'll have many options and styles to choose from.
Contact J&M Windows Today
At J&M Windows and Glass, we can provide you with the best solutions for your home, whether it be windows, doors, or other aspects of design, our professionals have what it takes to help you find what you need. Contact our team today to ask about French door installation or for more information about our other services including: