Skip to Content
Velux America Skylights in San Jose, CA
VELUX America® Provides Lighting and Fresh Air to San Jose
After establishing themselves in 1975, VELUX America® became the branch of the VELUX group responsible for marketing and selling their roof windows and skylights. They have successfully been doing so for the past 60 years and J&M Windows and Glass, Inc. is ready to help get them installed in your home today.
They have become experts in maximizing the amount of light your room can consume with their skylights and roof windows. Daylight is the essential element that helps transform your conventional into a splendid space that will add value and quality to your home. Don't forget the breeze that comes with it either.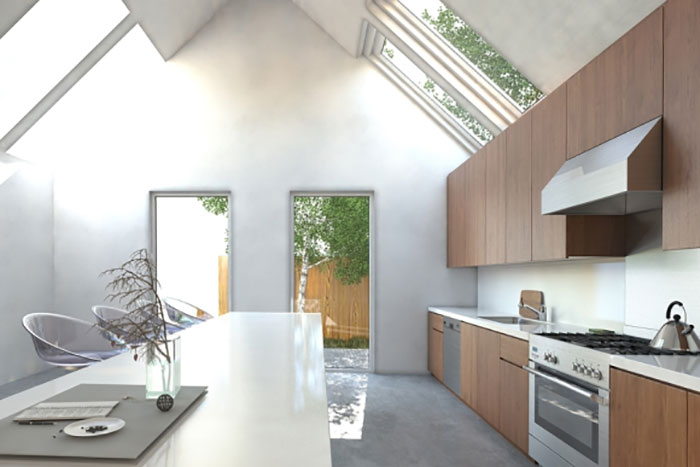 Skylight and Roof Windows From VELUX America®
J&M Windows and Glass, Inc. want to bring brighter and breezier rooms to San Jose and to do that we trust in VELUX America® and their roof windows and skylights. They are the original and leading brand in the industry for these types of windows. Here are some of their products that we carry:
VELUX Skylights
VELUX Sun Tunnel™ Skylights
VELUX Roof Windows
Our designers are happy to help you decide which room could use a little brightening and the right style to get during your remodel. These lights help offer more natural light uplifting you and your family's spirits while adding value to your home's worth. Reach out to us to get a free estimate and design assistance.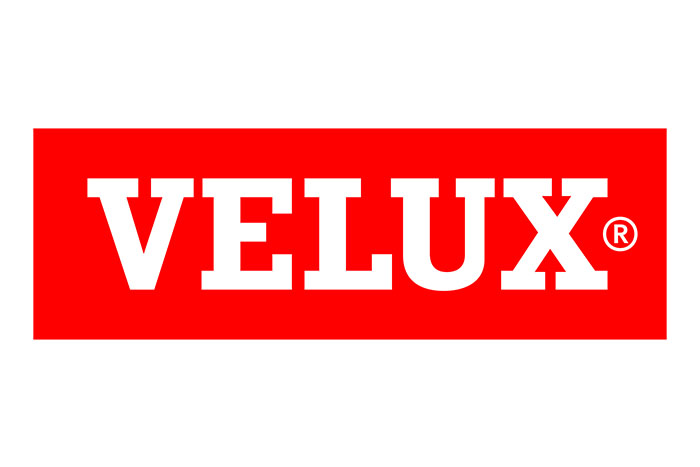 Velux Skylights Warranty Information
Download the below for more information about Velux Skylights.