Skip to Content
Velux America Skylights in San Jose, CA
J&M Windows and Glass: The Best Residential Skylights
Lighting and Fresh Air from VELUX America Skylights
After establishing themselves in 1975, VELUX America® became the branch of the VELUX group responsible for marketing and selling their roof windows and skylights. They have successfully been doing so for the past 60 years, and J&M Windows and Glass is ready to install VELUX skylights in your home.
VELUX maximizes the amount of light your room can consume with their skylights and roof windows. Daylight is the essential element that helps transform your conventional room into a splendid space that will add value and quality to your home.
Types of VELUX America Skylights
VELUX America® designs a variety of different types and styles of skylights for residential and commercial buildings. Their skylights include:
Standard Skylights – includes electric, manual, and solar skylights in a variety of sizes and styles, as well as fixed and flat roof skylights.
Sun Tunnel Skylights – Sun Tunnel Skylights are low-profile, prefab skylights that can quickly be installed anywhere in your home. They allow you to direct and diffuse outdoor light into any room of your home, even one that doesn't have an exterior wall or roof.
Roof Windows – includes top-hinged and center-pivot windows, roof access windows, and CABRIO roof windows, which add a balcony or terrace to your upper-level windows in seconds.
Commercial Skylights – decorative, architectural skylights for businesses of all types and sizes. Includes structural skylights, dome unit skylights, and the VELUX Commercial Horizon Series.
Modular Skylights – prefab modular skylights can be combined in a variety of configurations, creating the perfect solution for any building type.
From Installation to Operation, VELUX Exceeds Expectations
VELUX America® skylights are thoughtfully designed with quality construction meant to last a lifetime. No matter the size or shape of your space, there is a VELUX America® skylight that can transform it. Skylights provide light diffusion that can open up a dark, cramped space and make it inviting and warm. Innovative skylight features, such as motorized or smart skylights and solar skylights, make it easier for people of all ages and abilities to operate their skylights. No matter what your needs are, there is a VELUX America® skylight that can provide beautiful, natural light to you.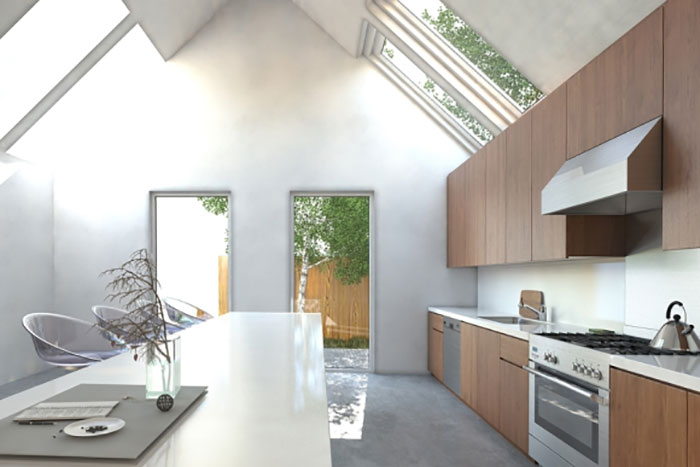 Skylight & Roof Windows from VELUX America
J&M Windows and Glass wants to bring brighter, breezier rooms to San Jose, and to do that we trust in VELUX America® and their roof windows and skylights. They are the original and leading brand in the industry for these types of windows. Here are some of the VELUX products that we carry:
VELUX Skylights
VELUX Sun Tunnel™ Skylights
VELUX Roof Windows
These skylights offer more natural light, uplifting your family's spirits while adding value to your home's worth. Reach out to us to get a free estimate and design assistance.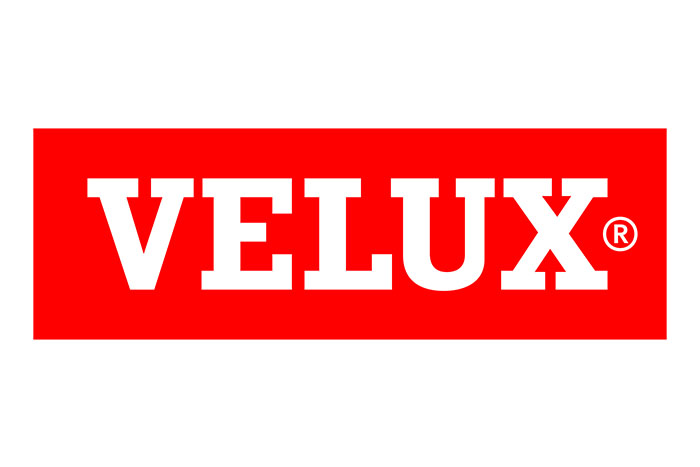 Velux Skylights Warranty Information
For warranty information for VELUX America® skylights purchased from or installed by our team, click here.
What to Expect from Us?
When you choose our team at J&M Windows and Glass to install a skylight in your home, you're getting trusted, experienced installers who will arrive on time, complete the job quickly and efficiently, and keep you informed. For exceptional customer service, reliable and affordable installation, and a wide variety of quality brands, materials, and products, call us at J&M Windows and Glass.
Contact J&M Windows and Glass for Skylight Installation
If you're ready to learn more about skylight installation in San Jose, CA, or want to discuss our other products and services, call us or contact us online. You can also visit our showroom to see the different types and styles of skylights that we have available to install in your home or business.