Skip to Content
Replacement Windows in San Jose, CA
Windows From J&M Windows and Glass
Windows are one of your home's hardest-working features. Not only do windows add to your home's attractiveness, but they also let in light and air. Windows can either boost your home's energy-efficiency, or detract from it—especially if they're older, outdated windows. If you've been wondering when to replace windows, you'll want to take a closer look at the windows you currently have. Do you have single pane windows that let in drafts? Are they difficult to operate? How's their curb appeal? Are you concerned that they're driving your energy costs up? There are many good reasons to consider window replacement.
To get the best results from any window you purchase for your replacement project, it's advisable to work with a professional company that specializes in windows and glass. In San Jose, CA, contact J&M Windows and Glass, Inc. to learn more.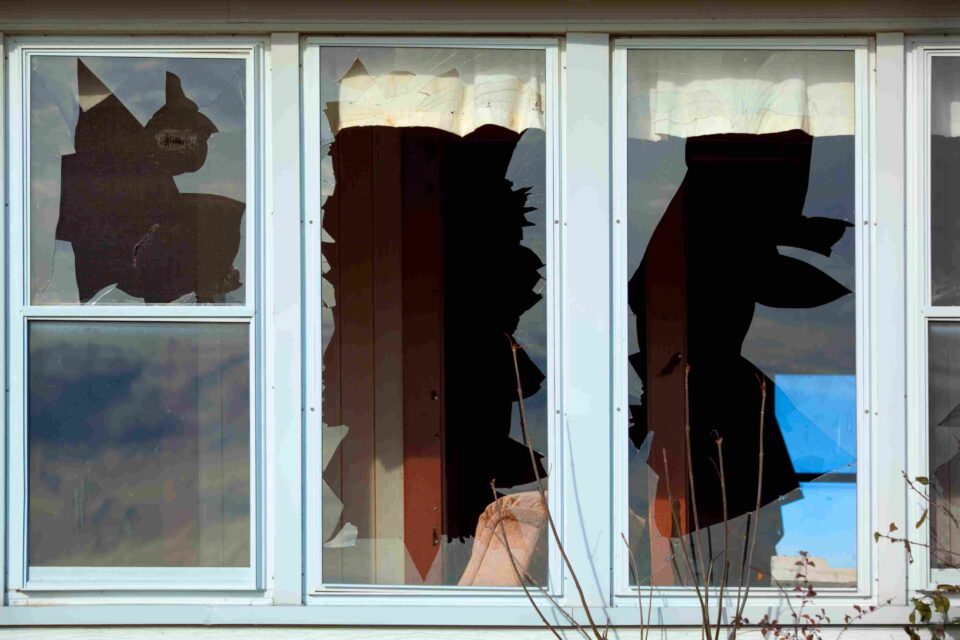 Why Should I Replace My Windows?
Increase Energy Efficiency – New windows incorporate modern technology like Low-E coatings and argon gas to increase energy efficiency. Older windows may not have these improved features, and in some cases poor installations allow leaks and drafts into your home. Replacing old windows is an excellent strategy for reducing energy costs.
Beautify Your Home – Old, worn-out windows can negatively affect your home's appearance. New windows give your house an immediate make-over.
Increase Your Home's Value – New windows add substantially to your home's value and are one of the best home improvements for a positive return on your investment. If you're thinking of putting your home on the market, outdated windows that aren't energy efficient can discourage potential buyers. Replacing your windows before you list is a wise idea.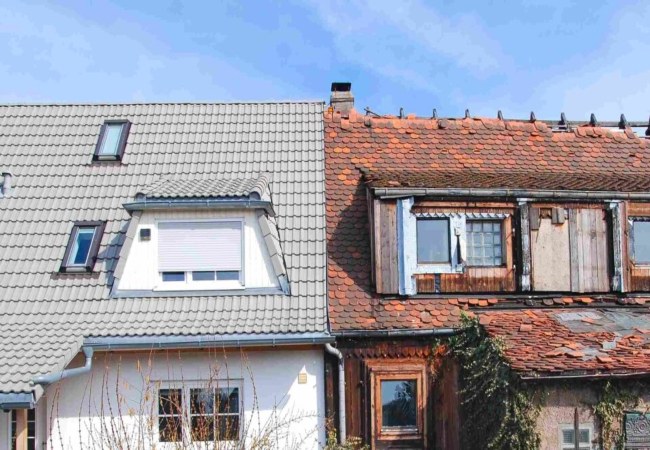 Eliminate Damage & Rotting – Windows that need repair or replacing can be the entry point for water damage, mold, chips, cracks, and condensation. Replacing damaged windows is the best way to prevent more issues.
Improve Window Operation – Few things are more frustrating than a window that sticks and/or won't open. Not only is a poorly operating window annoying, but it can also be a safety issue. When your windows don't work correctly, it's time to replace them.
Integrate Smart Home Tech – The best windows incorporate smart home features, like open/close and lock/unlock sensors, or window coatings that can replace coverings. Talk with the J&M Windows and Glass team to learn about the options available to you.
Contact J&M Windows and Glass
At J&M Windows and Glass, Inc. in San Jose, CA, we've been among the best residential glass companies in the area for more than 40 years. In addition to windows, we also offer sliding glass doors, shower doors, and mirrors. If you have a home project that calls for glass or mirrors, we can help you. Our product line selection includes all the leading companies. Contact us today for more information about our products.