Skip to Content
Expert Glass and Window Services in San Jose, CA
J&M Windows and Glass, Inc. Offers Residential Windows & More
For over four decades, J&M Windows and Glass, Inc. has provided glass services in San Jose, CA. When shopping for glasswork that includes residential windows, skylights, mirrors, patio doors, and shower doors, San Jose homeowners, contractors, architects, and other industry professionals can depend on us for expert consultation & sales. Your windows and doors make a significant impact on the look of your home, so contact us for flexible, personalized choices that will meet your needs and enhance your home's beauty and value.
We Provide a Wide Range of Glass Services in San Jose
When you need window services in San Jose, or glassworks like mirrors, shower doors, skylights, or patio doors, we'll provide you with our expert knowledge of high-quality products. Our services include:
J&M Windows and Glass Offers the Best Brands
If you need glass services in San Jose, go with the company that works with the best glass window and door brands. Whether you're upgrading residential windows, having a bathroom remodeled, installing skylights, or need some other type of glasswork, you can trust us for the highest quality products. Brands we work with include: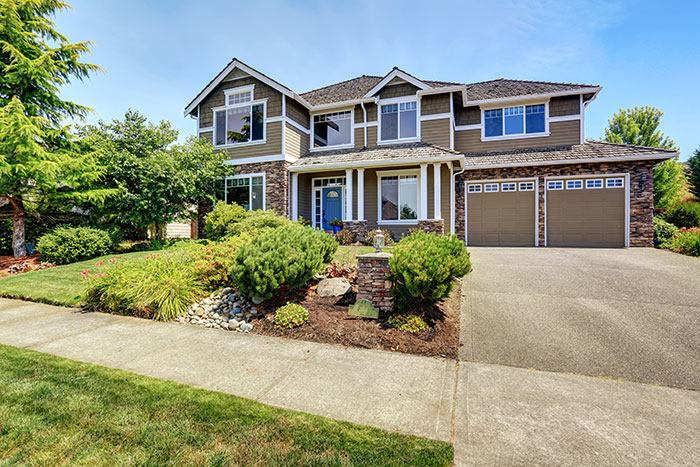 Choosing the Best Products for Your Home
At J&M Windows and Glass, Inc., we stock our showroom with an amazing selection of windows, doors, mirrors, and skylights. We're dedicated to bringing you the best materials and professional craftsmanship of everything from replacement windows and patio doors to frameless shower doors customers love for upgrading their bathrooms. For over 19 years, we've always provided brochures and technical information on the products we offer and service. We also provide warranty information, and in some cases, we even extend the manufacturer's warranty. Our goal is to help our customers achieve their goals to create their dream space.
Get the Right Product from J&M Windows and Glass
Because we're committed to customer satisfaction whenever we provide glass services, we help our customers select the right product to meet their needs:
Our energy-efficient windows help save money on heating and cooling.
We help customers choose window and patio door styles that complement the look of their homes and blend seamlessly with the existing look of their home exterior.
We provide accessories like grilles, which add flair to residential windows.
For customers remodeling their bathrooms, we offer the best shower doors San Jose homeowners could wish for to help promote the optimal return on investment.
Why J&M Windows and Glass, Inc.?
We've worked hard to become the premier experts on glass services in San Jose. Family-owned and -operated, we have the knowledge, experience, and training necessary to assist homeowners, contractors, architects, and other industry professionals. You can count on us for affordable rates and top-tier service on all things glass. Our high standard of excellence and professionalism sets us apart from the competition.
About J&M Windows and Glass, Inc.
The more you know about us, the more you'll understand how we earned our reputation. At J&M Windows and Glass, our entire team is well-versed and trained with each of our products, which ensures that our customers' experience during the sales, maintenance, and repair process is without incident. We deeply care about the experience of our customers and are committed to taking the stress out of home projects, leaving your home better than we found it every time.
Contact Us for Glass and Window Services in San Jose
Having provided glass services in San Jose for 40 years, we pride ourselves on our excellent products and services. We're committed to quality customer experiences on every job, and all of our team members are factory-trained. We'll use nothing but the best materials when working on your job, and if any material or product we use fails to pass our quality control inspection, we'll repair or replace it without question. Contact us for top-quality glass products from a company that's been providing top-notch service for decades.