Skip to Content
Our Services & Products
Quality Window & Glass Supplier Serving all of Campbell & San Jose
Home windows and sliding doors make up approximately 15-20% of the average home's wall space. Your windows and doors also play a significant role in the look of your home, both from the interior and exterior of your property. At J & M Windows and Glass, our glass company near Campbell is dedicated to providing customers with top-quality replacement windows, patio doors, skylights, decorative mirrors, and more to enhance the beauty and value of your home with flexible, personalized choices designed to fit your needs.
Our Products
J & M Windows and Glass, is a door, skylight, and window supplier. We can help you find the perfect product for convenience and product longevity.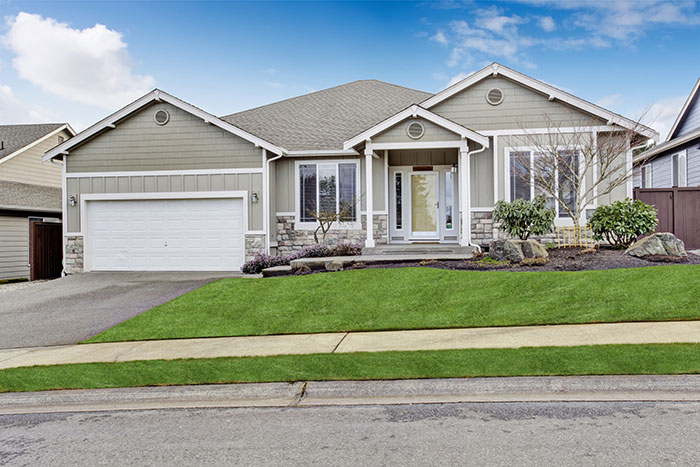 New & Replacement Windows
We carry some of the best brands in the business, including Andersen, Marvin, and Milgard residential windows.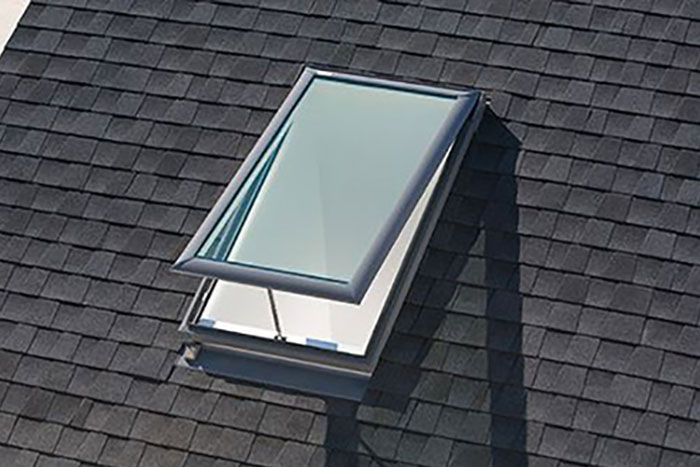 Residential Skylights
We offer VELUX residential skylights, sun tunnels, and roof windows to customize your home's interior.
Patio Doors
Patio doors should create an appealing transition between your indoor and outdoor living spaces.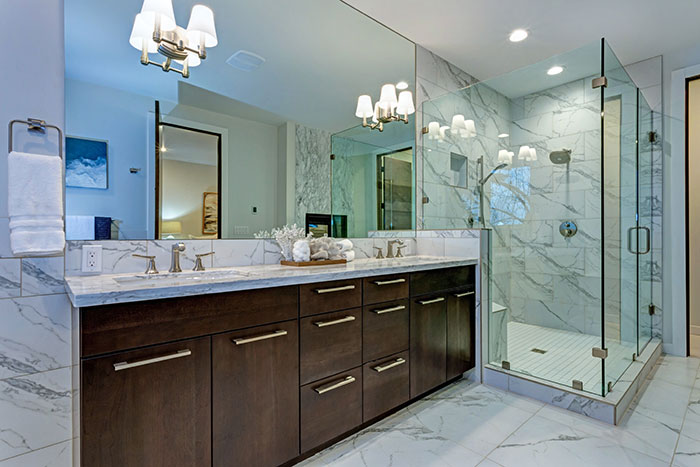 Shower Doors
Shower glass doors can instantly update your bathroom, making this space feel modern, luxurious, and inviting.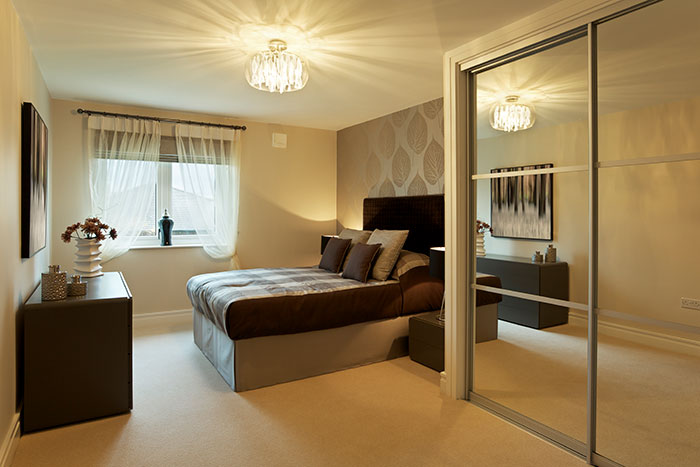 Wall Mirrors
Decorative mirrors enhance the style of your home, while also reflecting light for an open and welcoming space.
Choosing the Best Product for Your Home
When you visit the J & M Windows and Glass showroom, you'll find an amazing selection of today's top replacement windows, patio doors, decorative mirrors, and residential skylights.
Whether you are considering upgrading the windows in your home or having your bath remodeled, call the professionals at J&M Windows and Glass, Inc. today at 408-371-7255.
As a bonus, we extend Andersen Windows™ labor coverage from one year to two years. Our professionals also are equipped to install shower doors, tub enclosures and mirrors. We'll always supply you with brochures and technical information on the products we sell and service.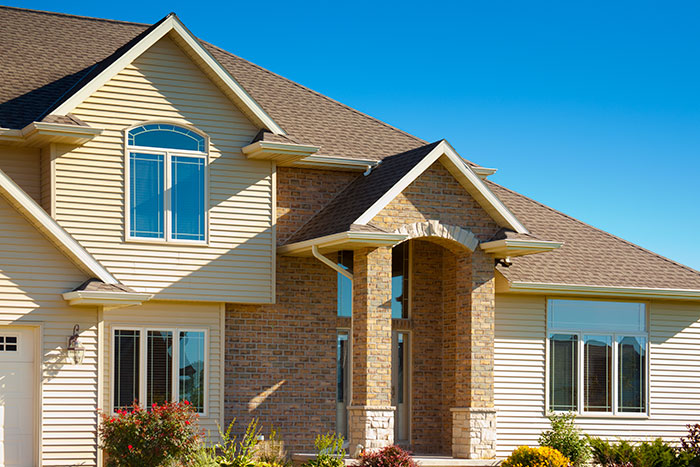 Get The Right Product
Our experts will help you select the right product for the best results:
Energy-efficient windows can help you save money on home heating and cooling by reducing the impact of solar heating and interior heat loss.
Opt for a window and patio door style that complements the look of your home to help your new windows or doors blend seamlessly with your exterior.
Grilles can add stylistic flair to new or replacement windows, personalizing your home for a unique look that complements your interior spaces.