Skip to Content
San Jose's Skylight Supplier
Do you want to brighten your home? Would you like to increase and maximize ventilation while also increasing your home's value? Having our team of professional experts at J&M Windows and Glass provide you with a skylight is the perfect way to accomplish all of these goals. Our company has been in business for over 30 years, which means we definitely have the knowledge and tools to provide you with a skylight that is right for your personal taste and budget.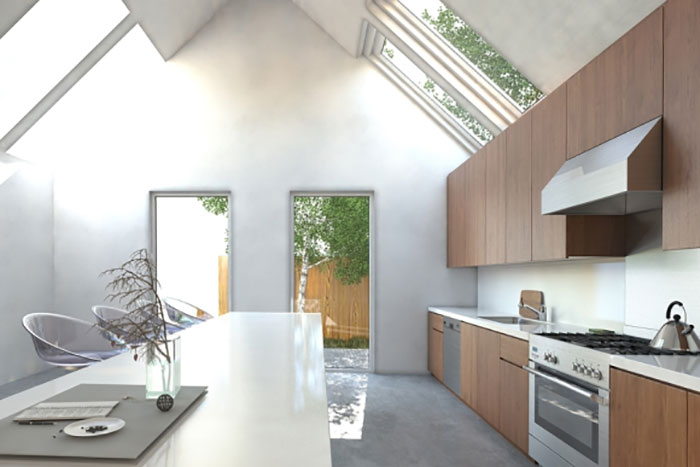 Benefits of Having a Skylight
The healthy natural light that is able to come into your room through a skylight is, by far, the biggest benefit to this product. This can transform a dark, conventional room into a fantastic space filled with light and fresh air. As soon as you brighten up a room, you'll notice a world of difference in how you see your living space, as well as a change in your mood as well. Natural lit rooms enable you to catch the sun's rays without having to step foot outside. This can be especially useful if you spend a lot of time indoors and feel a bit down because you're missing the natural benefits of the sun.
On the flip side, if you enjoy the sound of rain, having a skylight can be very enjoyable, since it enhances the pitter patter of rain on the glass. This can be a helpful tool for you to relax and get to sleep, especially if you find the sound of water soothing.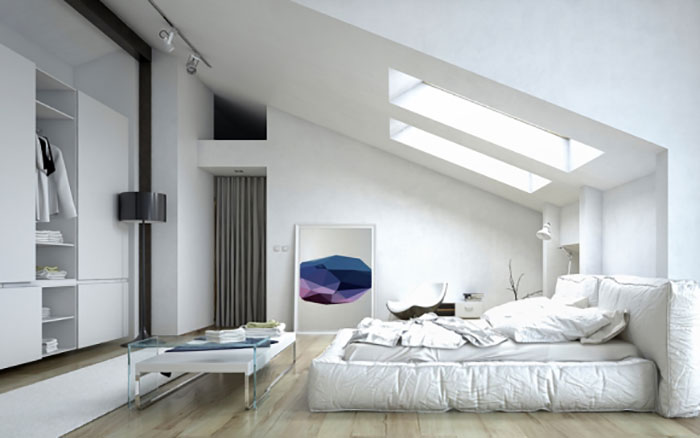 Types of Skylights Include:
Rectangular
Circular
Oval
Diamond
Triangular
Multi-Sided
Sun Tunnel
Solar
Fixed
Choosing the Perfect Skylight
When you think of skylights, what comes to mind may be a boring rectangular piece of glass. However, many people don't know that skylights can come in many interesting shapes and sizes.
Skylights
By browsing the types of skylights available, you may happen upon one that you know is just perfect for you. However, if you're having a tough time deciding on one particular style, the staff members at J&M Windows and Glass are more than happy to help you make a decision.
Reliable Service
As your trusted San Jose windows and glass suppliers, we will walk you through the entire process from choosing the proper design to selecting the skylight that meets your energy performance requirements. Feel free to contact us anytime at 408-371-7255 to find out how we can help brighten and transform your room.